mypaybook- SaaS Price Table
Type of Software Products
Online is a web based payroll system where all the activities goes on web or Online.
SaaS is a Software as a Service Model where Client do not need to purchase Licence or Server.
Desktop Software is a Most Powerful, Accurate & Fully featured & Cheaper option for SMEs.
HRMS is a Human Resource Management Tool, & very essential for Automate HR Activities.
It is a Fully automatic Recruitment sytem from Requirement generation to Employee Onboard activity.
Consultant need to use sigle software for many client, we are here to serve you. Trusted by 300+ Consultant.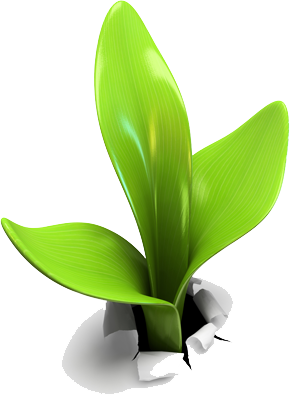 Products of Excellence
we have a many different variants of HRMS & Payroll products which can serve many different kind of needs of our clients. we guaranteed highest features with best user interface. we know you will love this.
Human Resource Management is a very crital issue in organisation development. Now you can automate all your HR Practices & manage 360 degree view by mypaybook products..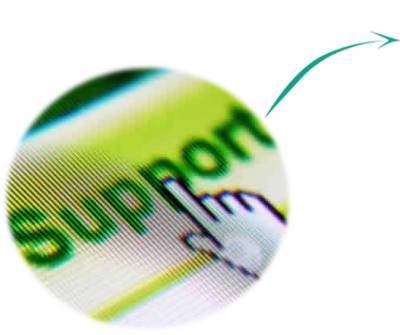 Need Asistance?
Let us know!
when you are in search of HR or Payroll solutions, proper guidence is Required!! we are here to help you, we will let you help in choosing best solution as peer your real need.
Better Requirement analysis
Best Consultation as per need
Proper product suggestion
Helpful for beginners of entrepreneurs
It has been noticed that the user inteface plays a very important role in acceptance of system. hence we have developed very user friendly interface that be operated by common user also. that gives a best experience to mypaybook users. as easy as 1+1=2!!
We can not assume that every one has a same PC. in a single organisation, more than 10 types of PC's with various resoltion. but dont worry!! mypaybook is responsive, & gives a same result in any kind of PC or tablet whether it is old or New technology.
Every organisation having a different requirement as per their policies & rules.. woohhhh!! we guarantee that 90% of your requirement can be customizable from front admin side, & rest will be made by us free of cost.. so cheers!!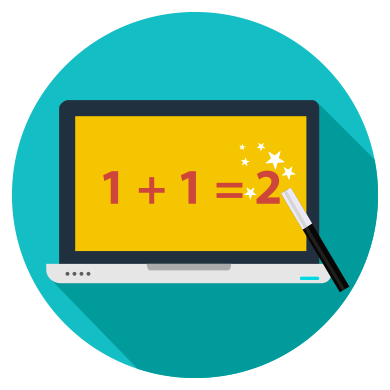 2000
First Releaas
2004
+500 Clients
2011
Awarded
2013
2014